Foshan Oscar Production Equipment
Our company has been producing rollator since 2015. Through these years of experience, we continuously put into production equipment. We have been committed to improve and upgrade our production equipment, including hardware punching machines and injection molding machines. Therefore, a good production environment has been created in the factory.

These production equipment and our experienced technical team provide a good guarantee for our quality products.
Hardware Punching Machine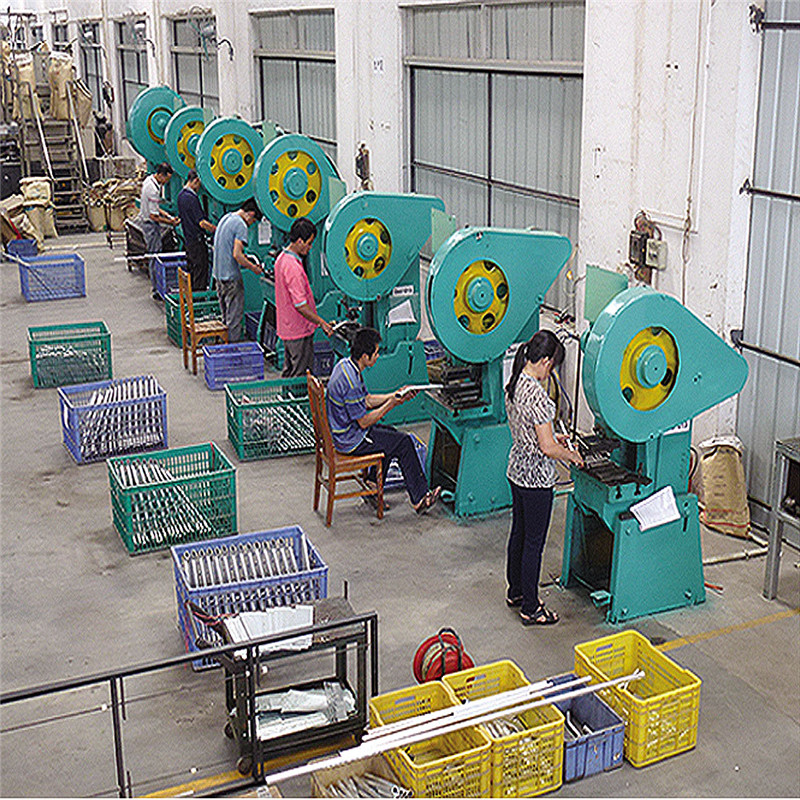 Injection Molding Machine